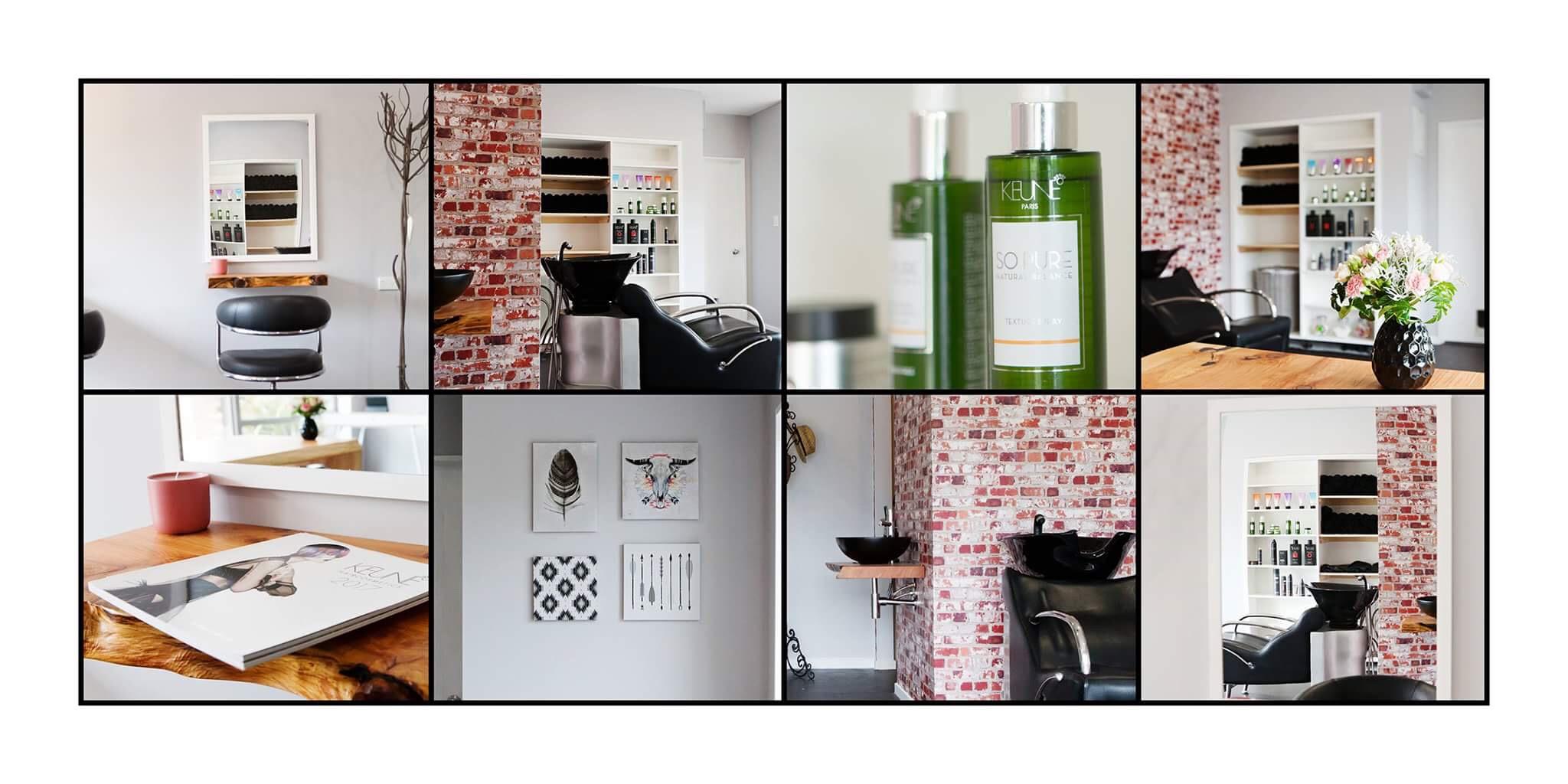 Chroma Hair
Chroma meaning purity and intensity of colour is a full-service hair salon dedicated to consistently providing high customer satisfaction and excellent service. I, Alana, own the salon. I have 17 years experience within the hair industry. I specialise in colour and won a national award for my work in 2013. I strive for the best results, whilst keeping hair in tip top condition with my specialised retail range.
Chroma Hair
Alana

Senior stylist/owner.

Sue Lea

Senior Stylist

Sue has over 30 years experience in the hairdressing industry, specialising in all aspects especially style cuts.
Chroma Hair
Chroma Hair
14 Kinglear Drive, 7614, Rolleston
033479782
Tuesday

Wednesday

Thursday

Friday

Saturday

9:00am - 8:00pm

9:00am - 5:00pm

9:00am - 8:00pm

9:00am - 5:00pm

9:00am - 2:00pm